This article will provide information on how to develop bible study aims and objectives. You may have heard about the benefits of doing it, but for some reason, you really didn't know how to go about it.  Keep reading to get the best guide.
With all the various questions you must address, setting bible study goals and objectives can be a laborious task. I've created this helpful checklist to help you through each step of creating bible study goals and objectives in order to speed up the procedure.
How to develop bible study aims and objectives
When we open God's Word, we will get some of its truth, and when we close it, we will still have his Word to continue molding us. No matter who we are or what we are going through, God's ultimate purpose for our life is that we reflect his character.
What is the Objective of Bible Study?
It's crucial that, as we mature in Christ, we develop the capacity to read the Bible independently and not only rely on the teachings of others. The Apostle Paul strictly stated the objective of Bible study in 2 Timothy 2:15 study to show thyself approved and workman that need not to be ashamed.
Study to shew thyself approved unto God, a workman that needeth not to be ashamed, rightly dividing the word of truth.-

2 Timothy 2:15 KJV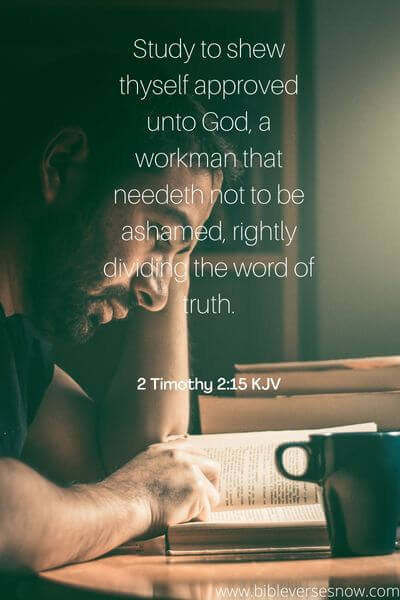 Success depends on effective study habits. Finding the time to study for every topic we need to prepare for might be challenging, just like in the classroom. Making a thorough study program is one approach to guarantee a positive study plan actualization.
For there are certain men crept in unawares, who were before of old ordained to this condemnation, ungodly men, turning the grace of our God into lasciviousness, and denying the only Lord God, and our Lord Jesus Christ.

Jude 1:4 KJV
Every child of God has to implement a strategy that incorporates the regular and attentive study of God's Word in order to combat the threat of false teaching. Because there are those people who have quietly infiltrated your group despite being condemned in writing years ago. They are ungodly individuals who twist God's love into a justification for immoral behavior and reject Jesus Christ as our exclusive ruler and Lord.
Due to the church's lack of resources, individuals who wanted to damage God's people were able to infiltrate His flock and spread demonic teachings.
How Do You Develop a Bible Study?
What God wants to give you in your life is not a job. What God wants to give you in your life is not money. What he wants is His Word in your Spirit.
In the first year of his reign I Daniel understood by books the number of the years, whereof the word of the Lord came to Jeremiah the prophet, that he would accomplish seventy years in the desolations of Jerusalem.-

Daniel 9:2 KJV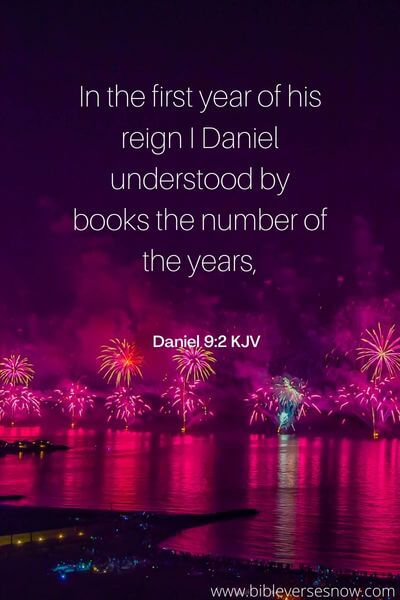 It was by a careful study that Daniel received the Word of knowledge that he knew how to operate in time. How do we develop a Bible study? we develop bible study by discipline. The Bible requires a lot of effort and time to study. It's a true assertion.
1. Pray
2. Understand your personal learning style
3. Create both short- and long-term goals for your studies.
4. Split up your available time each week into study blocks. When do I have time?
5.  Meditation, and
5. Attend Bible study classes.
How Can I Make My Bible Study More Engaging?
Before you sit down to study, make sure you have a clear mind and that you're not focused on something else. Pray in the Holy Ghost. Every time we focus on doing something that honors God, we will come under spiritual attack. We are actually engaged in a spiritual war.
The term "Rhema" means "an utterance" in Greek, therefore it speaks to a believer. When reading the Bible, a Rhema word regarding a circumstance or need that is relevant to the present comes to the reader. In a nutshell, the Rhema word is incredibly helpful and relevant in a Christian's relationship with God.
According to the Apostle Paul, the Bible's author had divine inspiration. All of Scripture is inspired by God and is useful for teaching, correcting, reproofing, and for instruction in righteousness. This is so that the man of God may be fully and suitably qualified for every good deed.
What is the Most Important Goal of Learning the Bible?
You can see by reading the term that when we had a new birth, our souls did not instantly undergo a transformation. In order to travel the path that God intends for us, we must refresh our thinking through the renewing of our minds. And, how can this be achieved? through studying God's Word.
For every one that useth milk is unskilful in the word of righteousness: for he is a babe.-

Hebrews 5:13 KJV
According to Paul, people who only consume milk are children who lack knowledge of the word of righteousness. The fundamental principles of the Christian faith are referred to as milk in this sense. Basic knowledge of Christ starts our growth into Christian maturity because they are the foundation for many other doctrines. Like milk, these things are easily digestible and provide a basic diet for new believers just as milk is the basic diet for babies. The most important goal for studying the Word is for our growth.
Ezekiel 3:2 KJV
So I opened my mouth, and he caused me to eat that roll.  And he said unto me, Son of man, cause thy belly to eat, and fill thy bowels with this roll that I give thee. Then did I eat it; and it was in my mouth as honey for sweetness.-

Ezekiel 3:2 KJV
All living things take in food as i form of energy, in one way or the other. People must take care of their bodies by eating well and getting the essential nutrients they need in order to not only survive but also flourish in health. In one's spiritual life, the same rule applies.
When tempted by the devil, Jesus highlighted the value of spiritual nourishment: "Man does not live by bread alone, but by every word that proceeds out of the mouth of God."
How to Develop Bible Study Aims and Objectives
Knowing your Bible study's vision and objectives is crucial for both establishing it at first and checking in as you go. A Bible study objective is a (relatively) short-term target that will be completed within the parameters of time. Objectives are frequently stated in a way that clarifies to the reader what they should aim to accomplish while learning.
Research objectives are made up of a number of phases that address how the research purpose will be attained. Research objectives specify what needs to be examined.
How To Develop a Strong Biblical Worldview
A person's worldview is how they perceive and comprehend reality, particularly in relation to topics like politics, philosophy, and religion.
According to Andrew Wommack, there is a small percentage of Christians with a Biblical worldview. Biblical worldview according to him is the framework of basic beliefs we have (whether or not we know that shapes our view of the world. we all have a way we view the world. It's some sort of perspective. a biblical worldview will determine the way you view events in the world which would be different from people outside the faith same as the way we view death.
Having a strong Biblical worldview entails taking the Sunday life to Monday, Tuesday, Wednesday, Thursday, Friday, and Saturday.
Matthew 5:14 KJV
we are the light of the world a city set on a hill that cannot be hid-

Matthew 5:14 KJV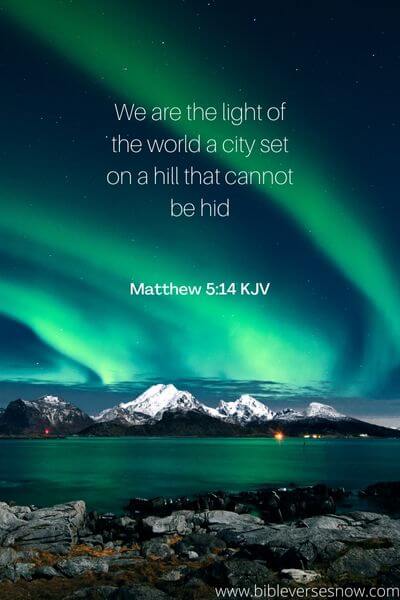 Your worldview describes the beliefs that influence your behavior. Salvation (Soteriology) – Every worldview has a "salvation narrative" to tell. Christians frequently associate the word "salvation" with deliverance from sin, death, and damnation achieved through the atoning work of Jesus. But in this case, the term "salvation" is more general: what is the fundamental issue facing people, and what is the answer to that issue? Are you looking at things based on God's word or just by the conventional way of viewing things?
2 Timothy 3:16–17 KJV
All scripture is given by inspiration of God, and is profitable for doctrine, for reproof, for correction, for instruction in righteousness: That the man of God may be perfect, thoroughly furnished unto all good works.-

2 Timothy 3:16–17 KJV
The Bible presents us with God's revelation of himself to his people as well as his character. Every chapter of the Bible reveals something about God's holy, constant, dependable, gracious, and loving nature.
How to Create a Bible Study Lesson Plan
A study timetable or plan is a time-management strategy that will assist you in achieving your educational objectives. You will schedule your study periods using this strategy just as you would your work or social responsibilities.
Proverbs 4:20-22 KJV
My son, attend to my words; incline thine ear unto my sayings. Let them not depart from thine eyes; keep them in the midst of thine heart. For they are life unto those that find them, and health to all their flesh.-

Proverbs 4:20-22 KJV
Paying attention means noticing someone or something; the regarding someone or something as interesting or important. And paying attention shouldn't be so costly.
We can create a bible study plan by doing the following:
To examine where and how you are spending your time in a normal week, make a time map of your present activities.
Find blocks of time you might utilize for studying by looking back at the time chart you made. Even chunks of 20 to 30 minutes are often quite beneficial.
Establish your study objectives and a list of all the subjects or courses that need to be studied.
Note any questions you have about the material as well as any new or difficult words you come across.